I needed to meet up with Ali at Toda Racing USA and decided to also make a Cars and Coffee trip. Was pretty stoked to see our imports get a lot of love from the crowd throughout the entire morning.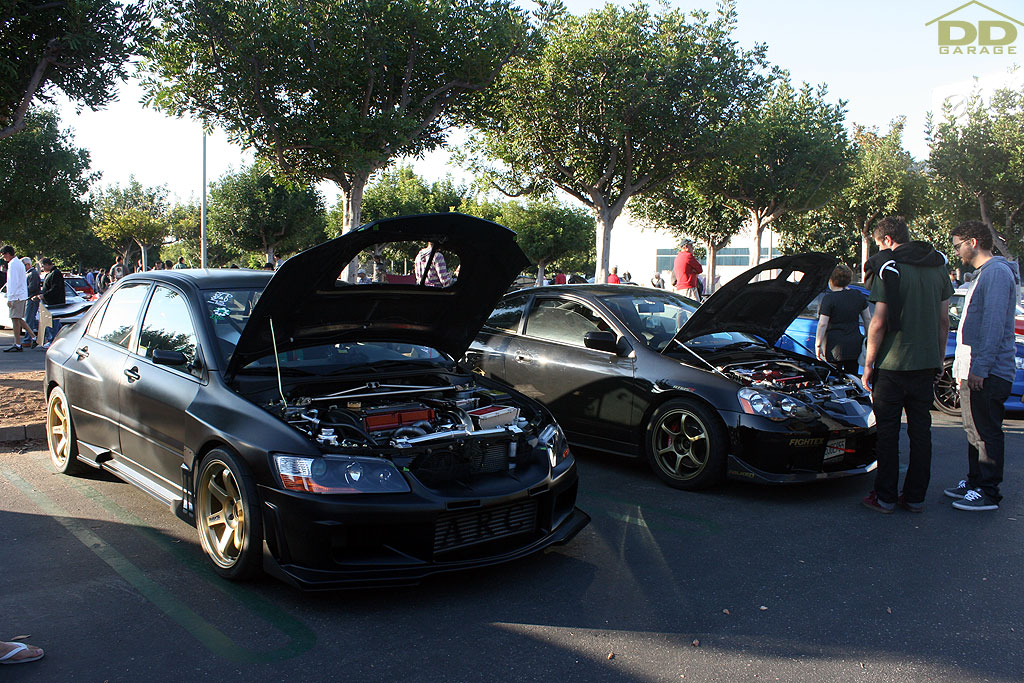 Aside from my ITBs and Baldy's turbo, a lot of people were very interested in our wheels/tires/brakes setup.
Pretty proud to see our imports to get a lot of positive attention in a meet catered towards classics, exotics, and rare cars.  The reason I say that is because there's always a handful of stock imports (or poorly modified) at Cars and Coffee; they shouldn't be parked in the exhibitors' lot because they don't get any attention at all.