Over the weekend, I rented a $1400 Canon EF 24-70mm f/2.8 L-Series lens for a non-automotive related project. I figured I'd fuck around with it some more before returning it tomorrow. Here's the aftermath.
My car and Baldy's car.  Loving my Falken Azenis RT-615Ks!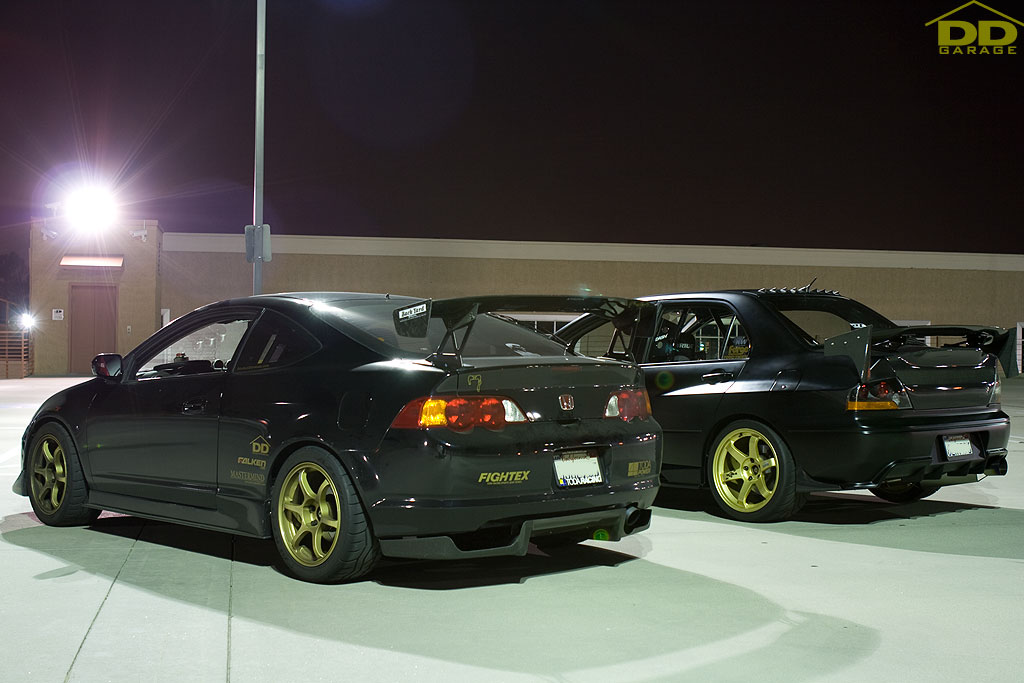 Baldy's engine bay.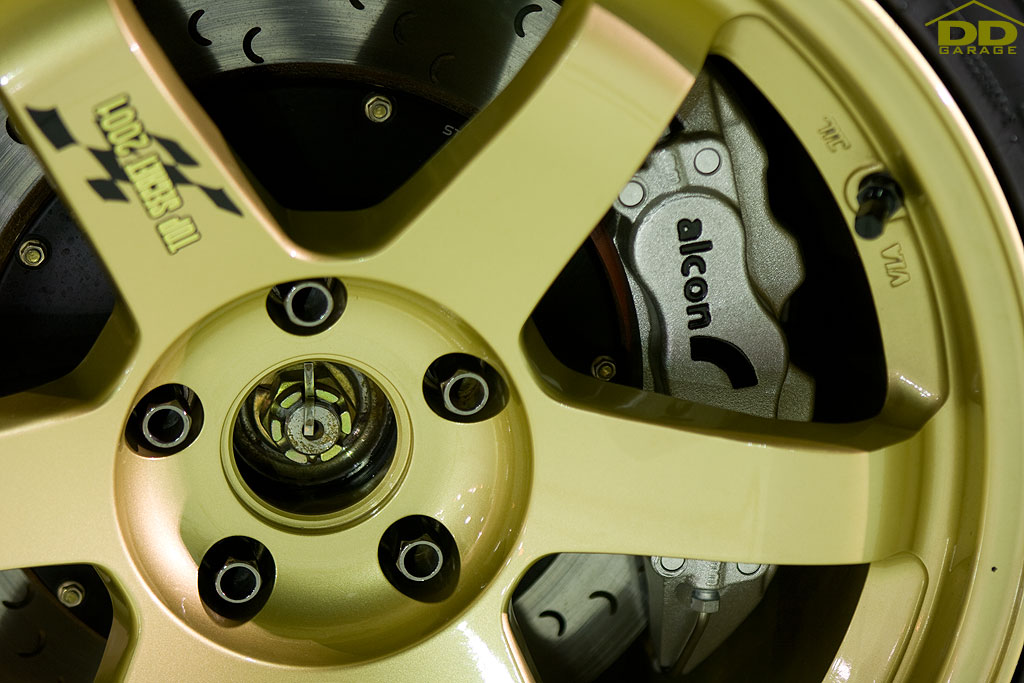 Chris on the phone, trying to cover his face with my steering wheel.
Toda Racing FTW!
Unfortunately, Jason is our friend.  </3 Varrstoens…
Chillin' with Ryan's RX-8.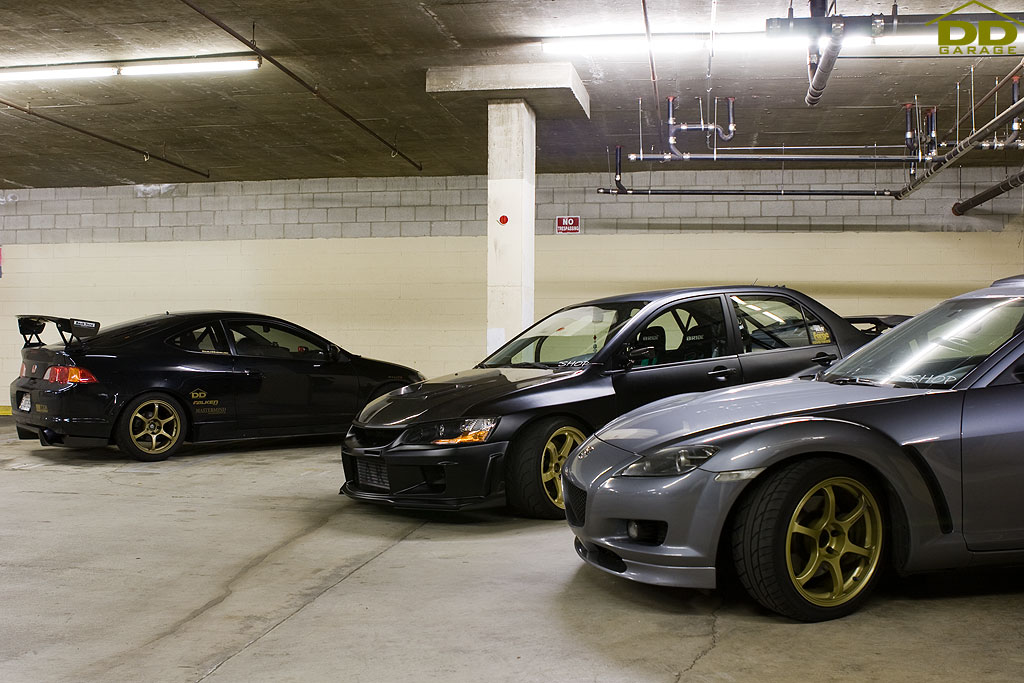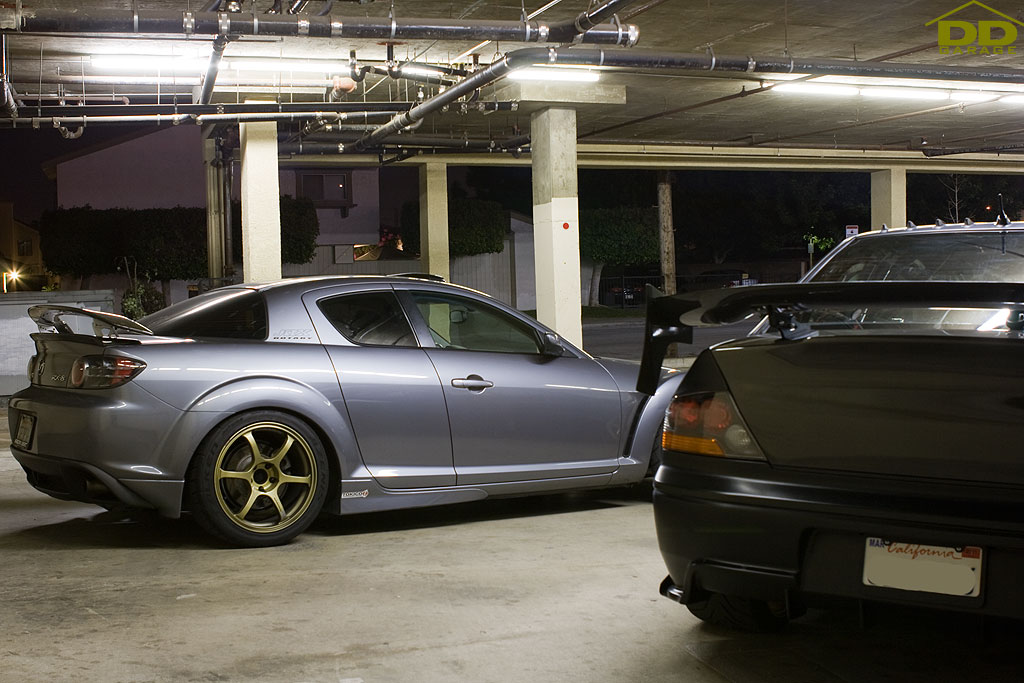 Ryan conveniently found a cupholder in my trunk.  I love my Falken Azenis RT-615K so much that I even got it on my spare.