I found a folder on my hard drive of some really old pictures.  These are a few pictures from the 2004 SoCalRSX (now defunct) End-Of-Summer meet at Spugen in Norwalk (also now defuct).
I bought my car in the summer of 2004.  Once I figured out how to drive stick, I went to my first meet at the Focus Plaza (99 Ranch Market) in San Gabriel.  I met a few guys there (Dean and my boy Tony, now at APR Performance) and they invited me out to the End-Of-Summer meet.
Why am I posting these "wack" photos?  I guess it reminded me how I got here.
This was probably one of the first times I saw Volk wheels in person.  I remembered back then, Dat said Volk wheels were the best and I wanted the best.  I took this picture because I wanted these wheels on my car.  Don't mind the ricey body kit, lol.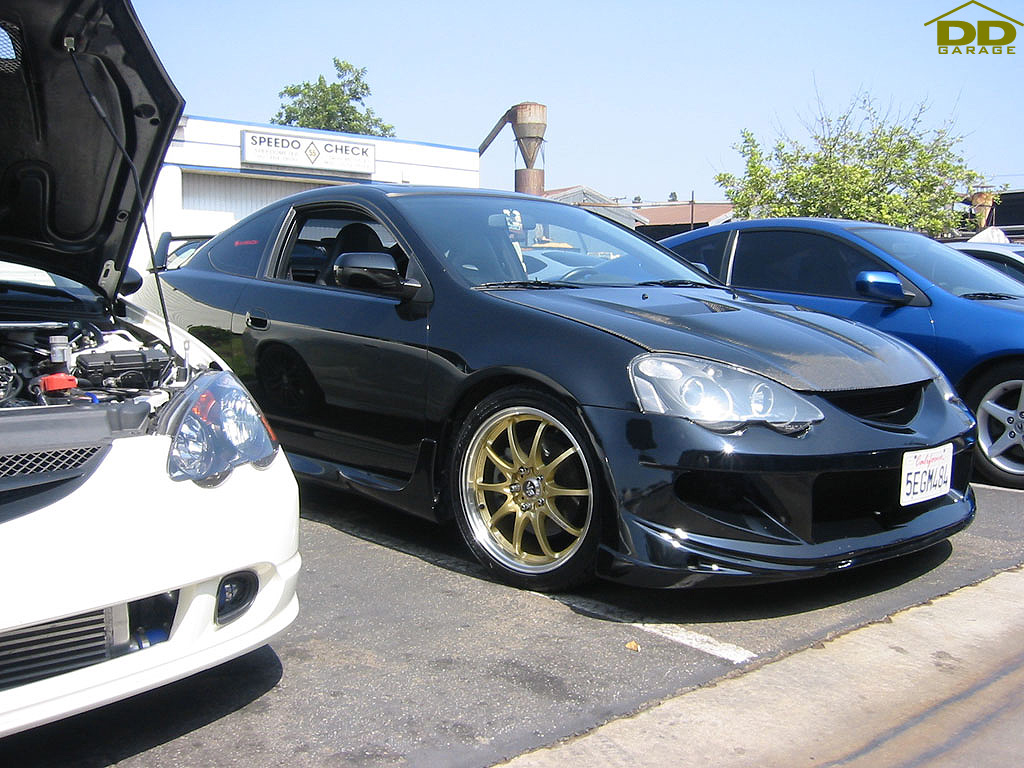 Back then, I really wanted a Z.  I thought this was the best looking Z back then!  I saw this Z at a few HINs after this.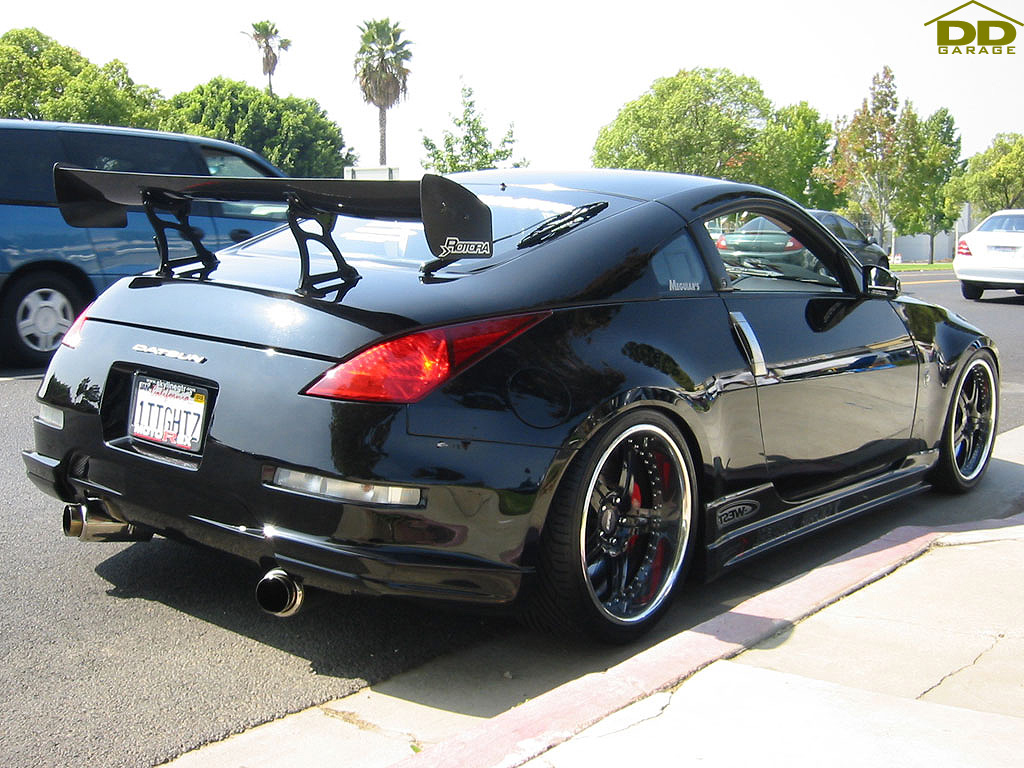 A year after the meet, I ordered my Volk LE37s for $2000 OTD.  Volks are like $3000 OTD now!  The reason it was ordered in Dat's name is because we used Dat's hookup at SP Engineering.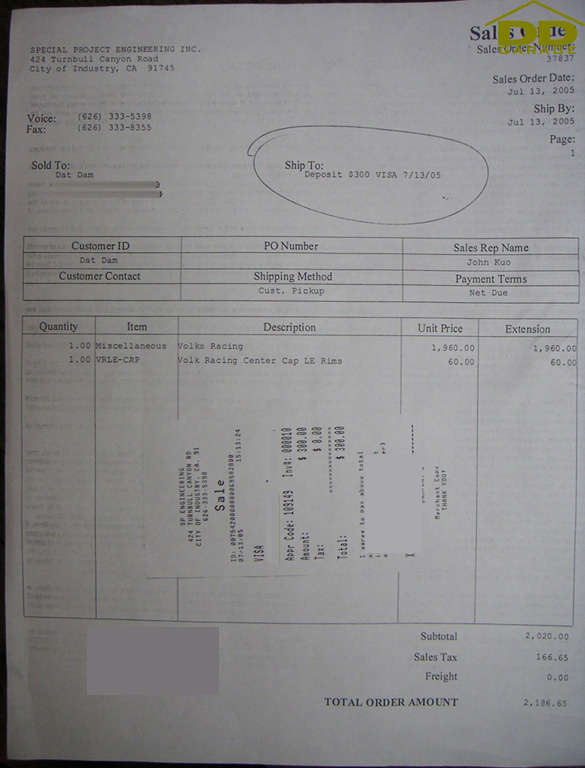 Man, I really miss these days!