I went to Australia for two week in December. I went to visit my grandma and family there. I had a great time there. There weren't as much shopping as I like. My two cousins help me keep busy so I wasn't to bored. They have trains in Australia so you don't need a car to get to places.  They have tons of great food to eat in Australia. Our money was worth a lot more then before so that helped alot. For the guys make sure to visit the beaches. Tops are optional.
Time to fly. To bad the flight was delayed and we landed late too. The flight back was way better. I got 4 seats to myself. Just like flying vip.
These pictures are from Bondi beach. It a great place to visit. We just took the train and transfered onto a bus that take you to the beach. Hung out there with my cousins for couple hours.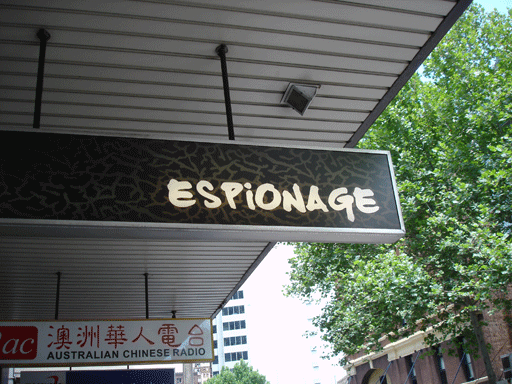 This was the best shop I found in Australia. The workers were really helpful and friendly to talk to at Espionage. They had tons of great stuff to buy. I bought a pair of Nike Terminator "X-Ray" Lo. I also picked up couple shirt from Kiks Tyo. I haven't found any of the shirt in the state. They had great selection of shirts at the shop. The shoe selection was the best I saw in Australia. They have two shops. Make sure to pay them a visit if your ever in Sydney.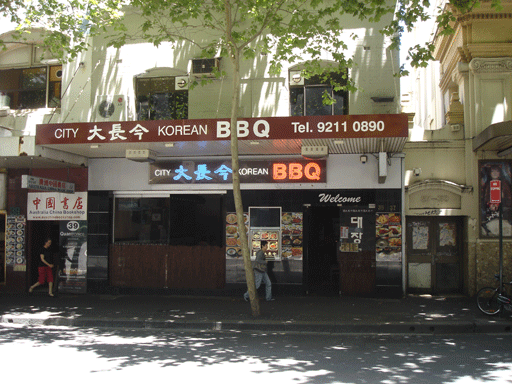 Found this great Korean restraunt by accident. Just ran into this place when were hungry. Ate there with my cousin. The food was great. They don't speak much english here. The food made up for it. Then when your done cross the street and shop at Espionage.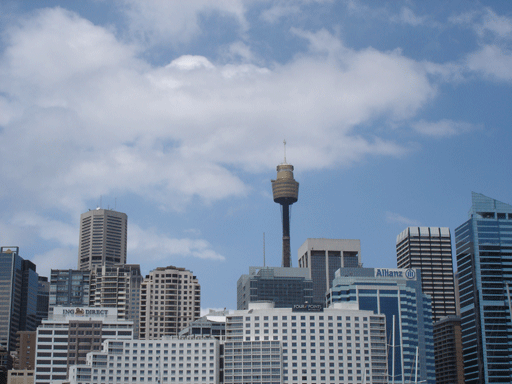 These are just a couple of the pictures that I took in Sydney Australia.