I some how I got paint on the right side of my car. It was a pain in the ass to take off. I had to order some plastic razor blades to take it off. It worked out great.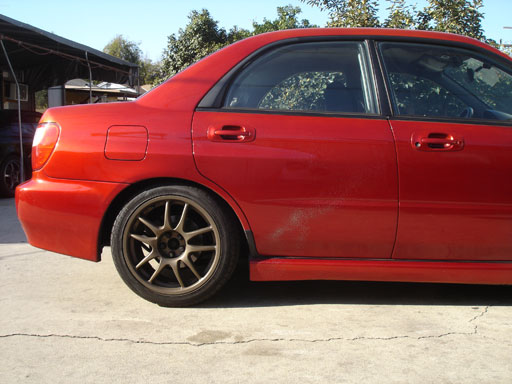 This is the before shots of the side of my car.
It came out great. It took me an hour and a half to finish. I still need to do a clean up on it.