This years show was alot better then last years. This year is was also at Long Beach Convention Center on June 22, 2008.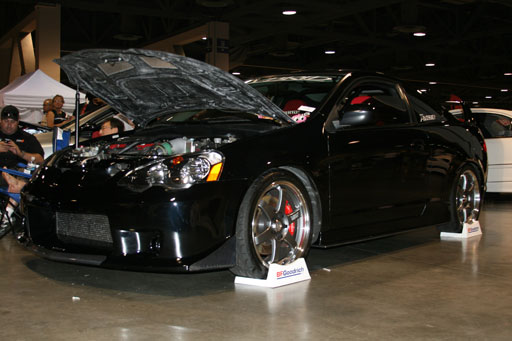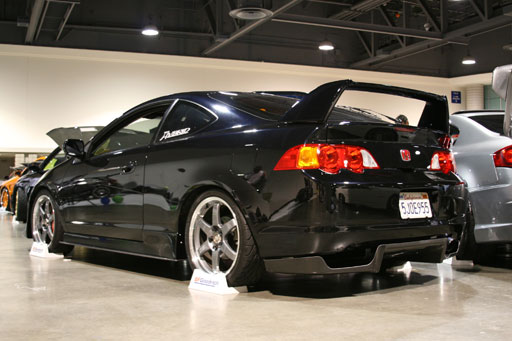 The other half of the blog team. Even though he never blogs. This show he had his new j's side skirts and new rear diffuser. Can't wait to see it with the new wheels.
This vip GS was sittting nice and low. Love the fmic and bbk.
Boost is better.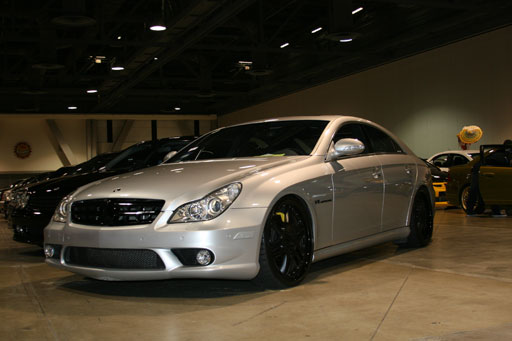 Wish I had one.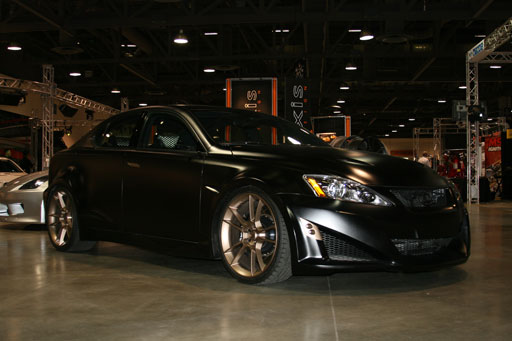 5 Axis IS-F
This is one nice clean Integra. Forgot to take pics of his gold itb setup.
Watch out for her at the race track. She's asain.