These are the shoes I order from the Niketown in NY. They finally showed up at my door steps.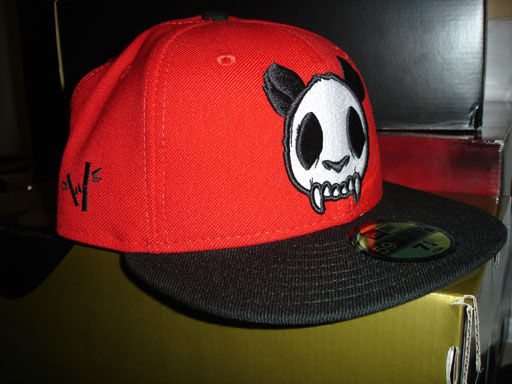 Finally got a Mess Beijing panda hat. I found this hat at Hall of Fame. Tons of great hats at this store.
449 N. Fairfax Ave. Los Angeles CA 90036 www.halloffameltd.com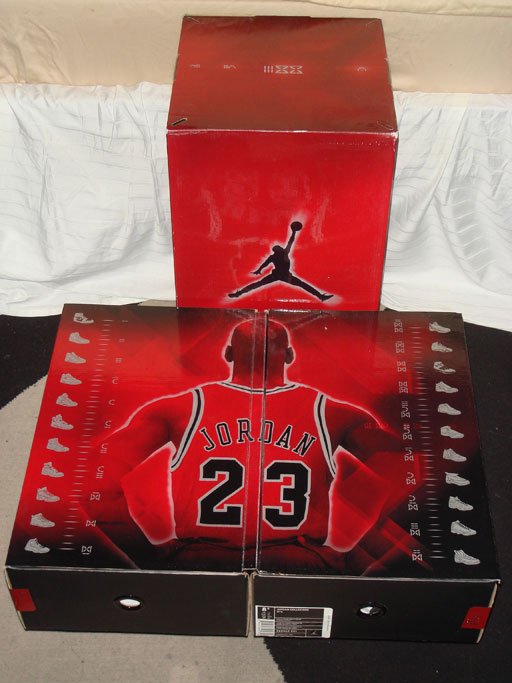 These are pictures of my J's 6/17 combo pack. My girl waited 4 hours to get me these shoes. Specail thanks goes to her.
Can't wait to wear them.