This car is done by a shop called Crazy Racing. This suby has a lot of carbon fiber.
This was a nice looking s2000 with the power amuse kit.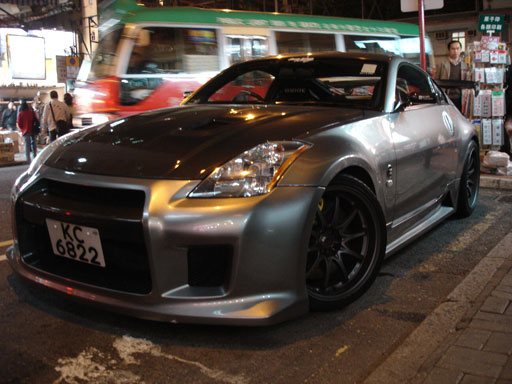 Nice looking 350z.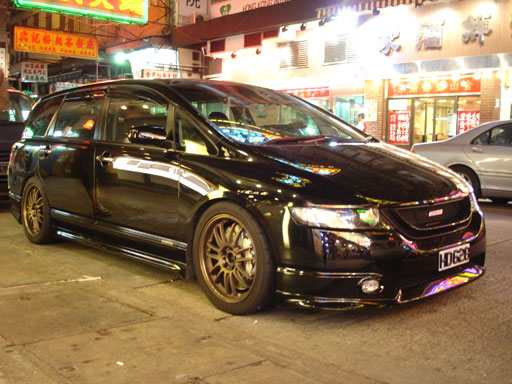 This is one nice Honda Oddessey.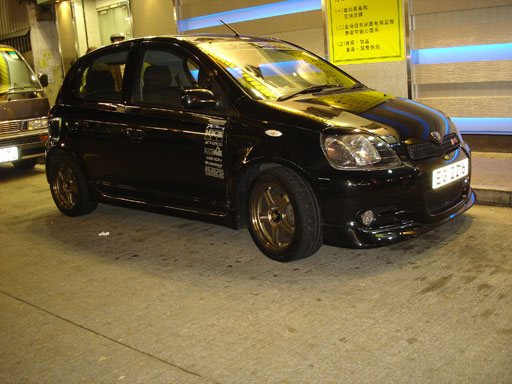 Cool looking Toyota Vitz.
Clean white Civic type R.
Not sure what kind of Nissan it is.
Cool looking Honda Fit with Mugen wheels.