This is the entrance to Suoi Tien. This place is huge. Didn't have much time there. You would need atleast a whole day to walk this place.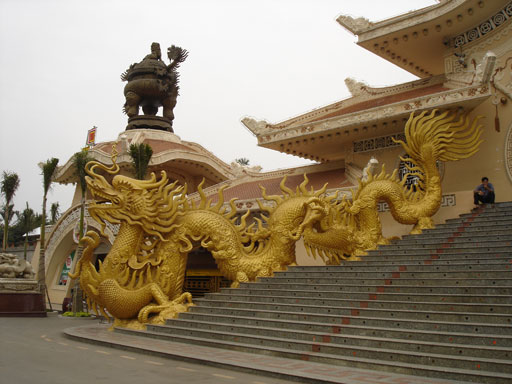 This dragon is pretty huge.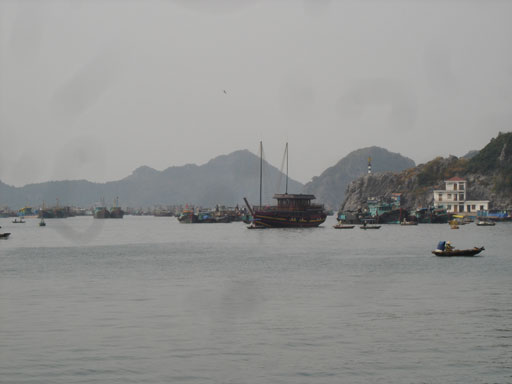 This was when we went to a island called Cat Ba.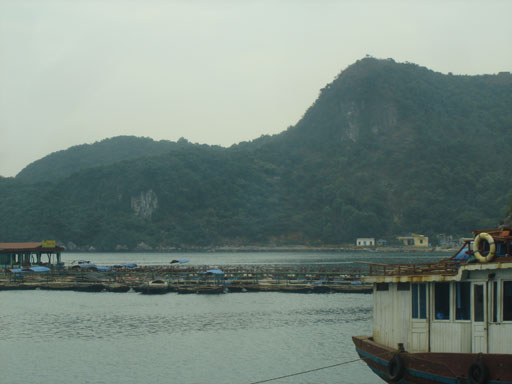 Another shot from the island.
This was our private boat that took us on a tour around H Long Bay.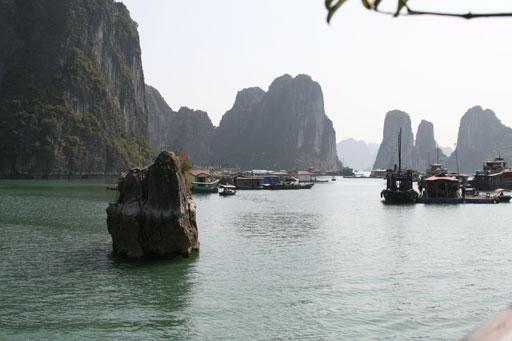 These are a couple shots from the boat on H Long Bay.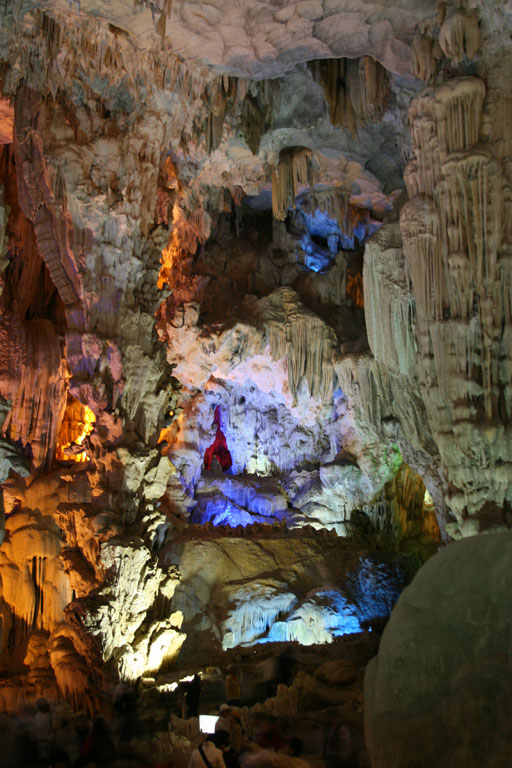 The tour takes you to different mountains around H Long Bay. This is a shot from inside one of the mountains.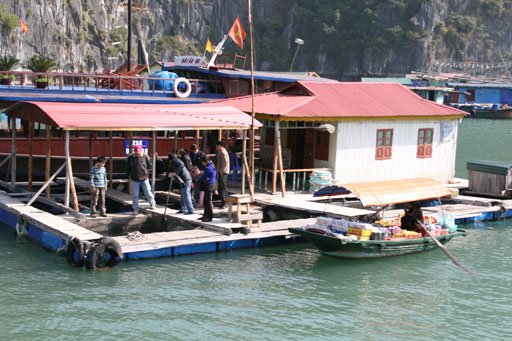 This is one of many house boats that sell fresh sea food on H Long Bay. There is a chef on each boat so you can get your seafood cooked for lunch.