Category Archives:
2011 SEMA Show
Dat and I have been pretty crazy busy with life and haven't updated the blog much.  Anyways, I went to SEMA this year and snapped a handful of pictures of Rauh Welt's Porsche at the Falken Tire booth.
When a buddy mentioned to me that Rauh Welt was bringing a Porsche, I assumed they were bringing one over from Japan.  I didn't realize that Rauh Welt actually set up a shop in the States.  I've always dreamed of sending a Porsche back to Japan to be worked on by Rauh Welt.  Of course, because of the logistics, it would be financially impossible for me.  At least with Rauh Welt USA, I can just drive my future Porsche, which I don't have, up to Northern California and drop it off, along with couple bags of cash, which I don't have.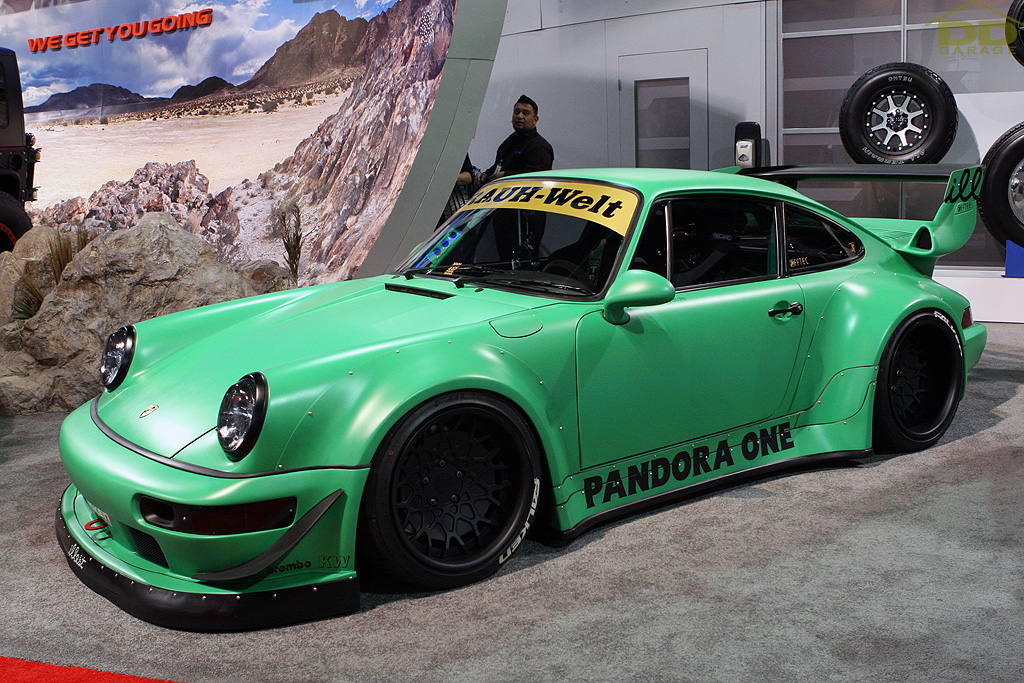 Ok, these looks like a creeper shot but I swear I was already sitting on the ground trying to take these photos before a Falken model got into the picture.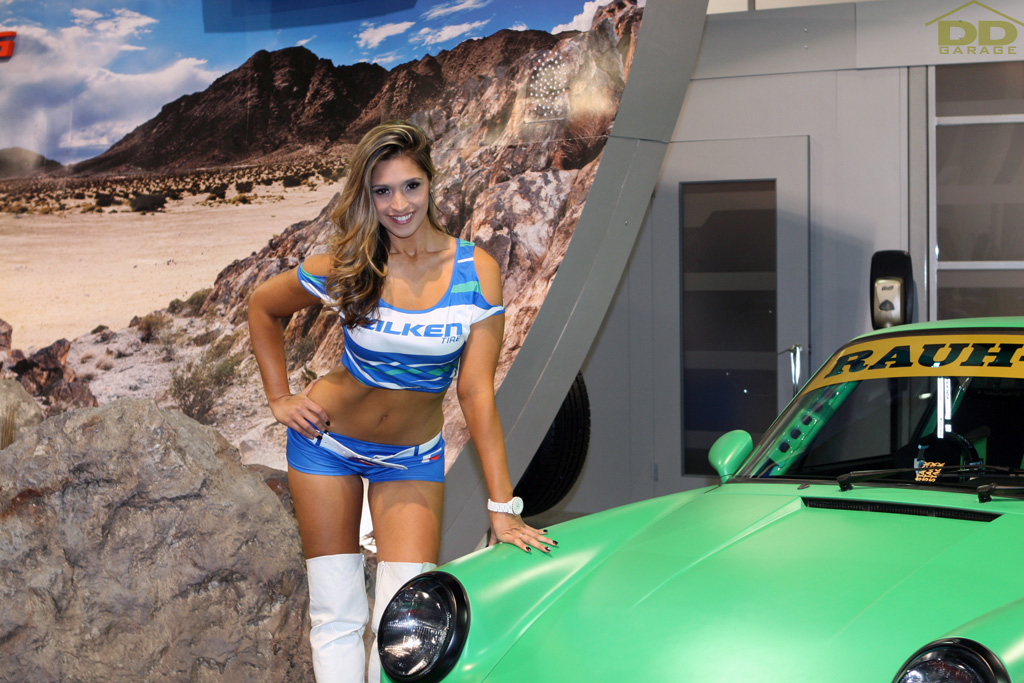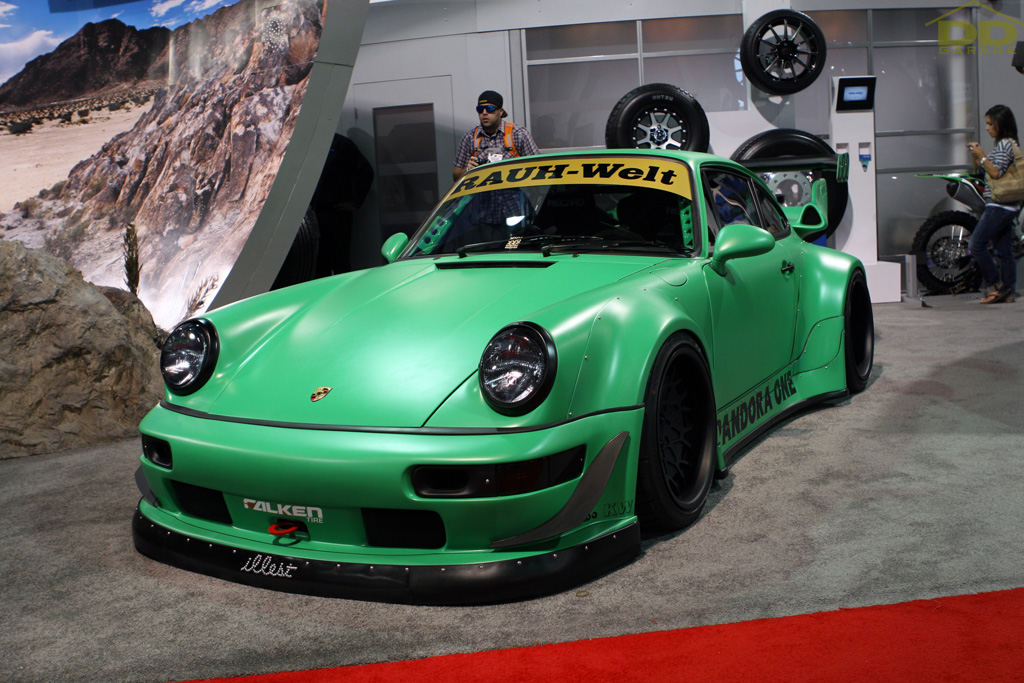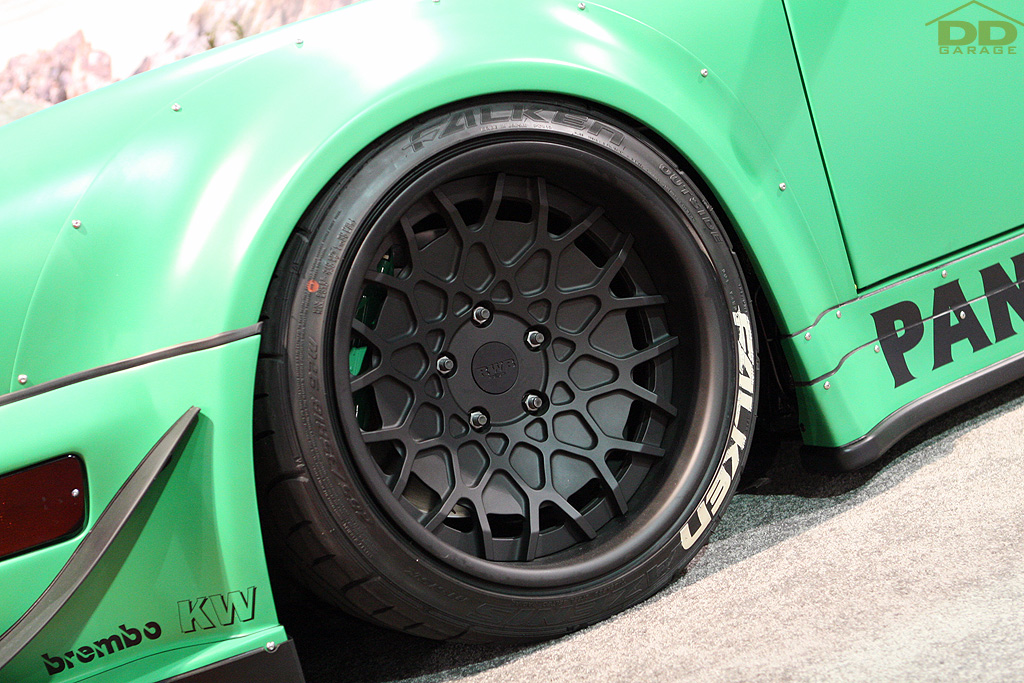 Nakai-san himself did all the body work on this first US Rauh Welt Porsche, including painting of these accents.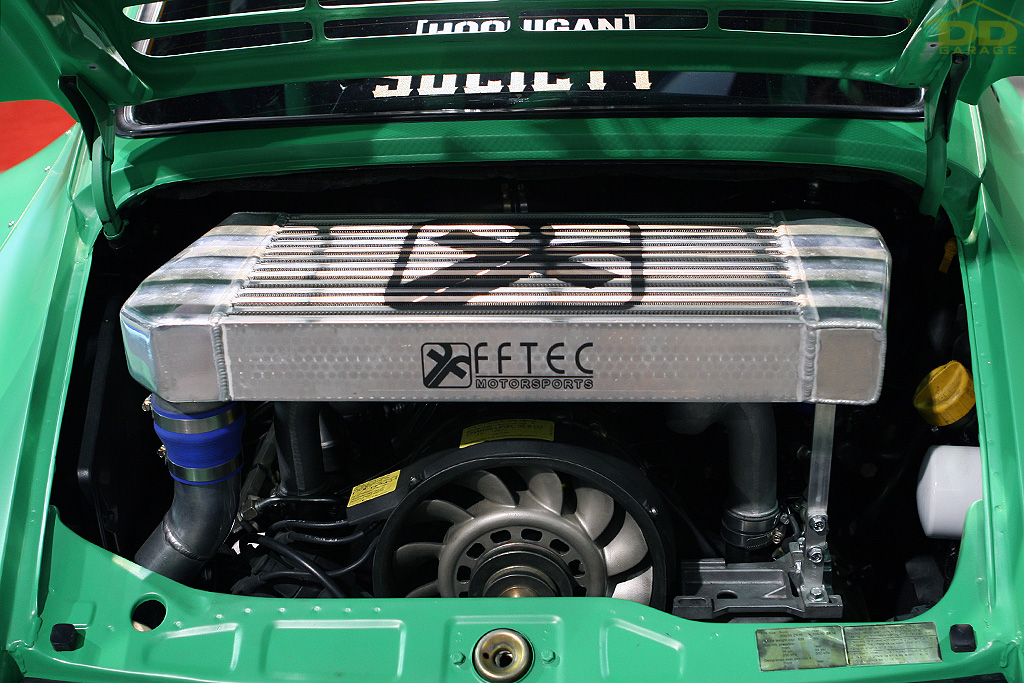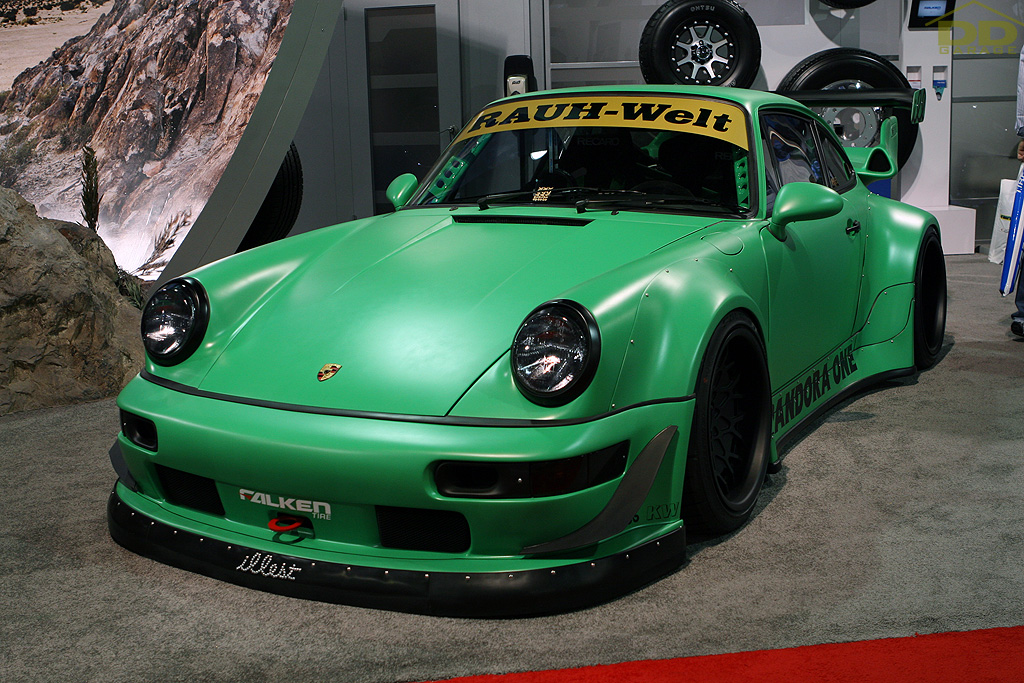 My buddy, Robert from Falken, said I could sleep in this car.  Broke my heart when he told me he was kidding. :\